Meet the Team
We look forward to meeting you.
At Gransha Dental we believe that we have some of the best dental staff in Northern Ireland.
We pride ourselves on providing excellent customer service and making sure each and every one of our clients feels welcomed. We can only offer this high level of service because of our amazing staff, from our receptionists and practice manager to our dental nurses and dentists. Each and every member of our team plays an important role in our businesses.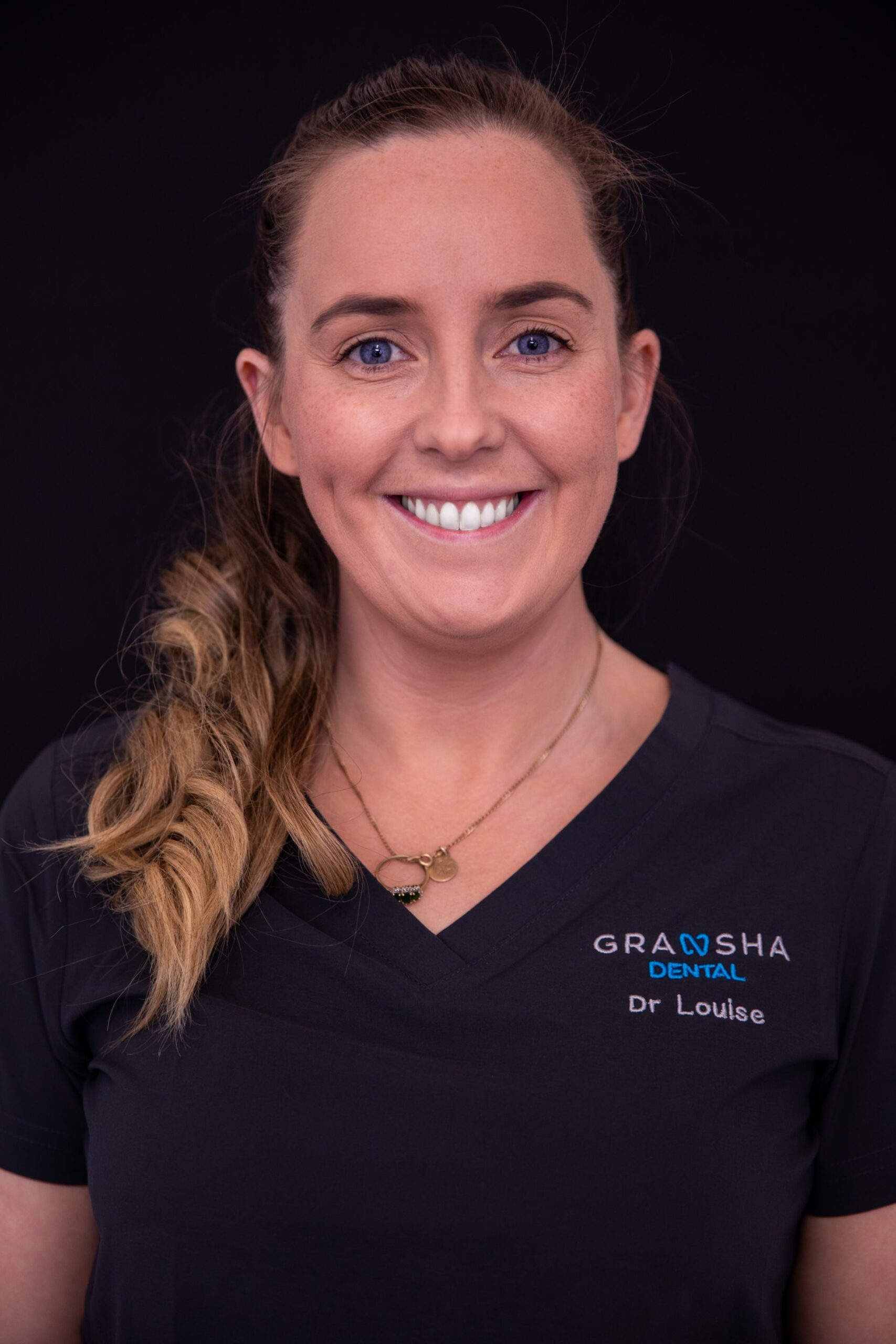 Dr Louise McGuigan BDS – Principal Dentist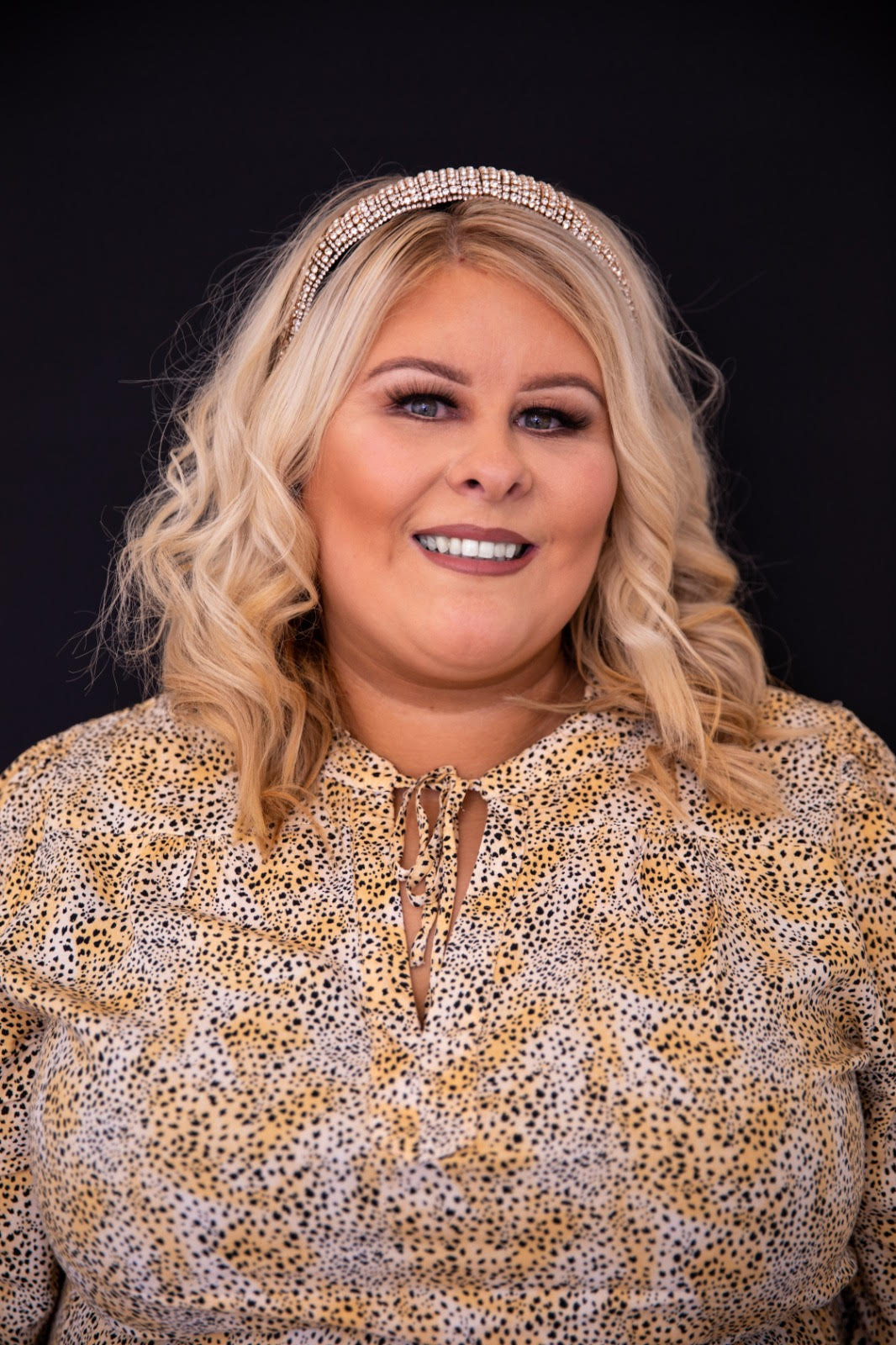 Debbie Mc Veigh – Practice Manager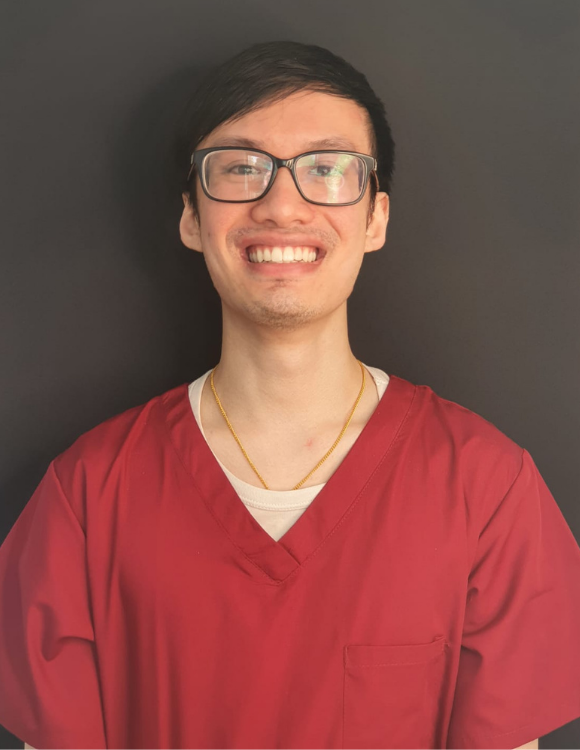 Jason Ki BDS – Associate Dentist