Straighten your teeth with Invisalign – the DIAMOND standard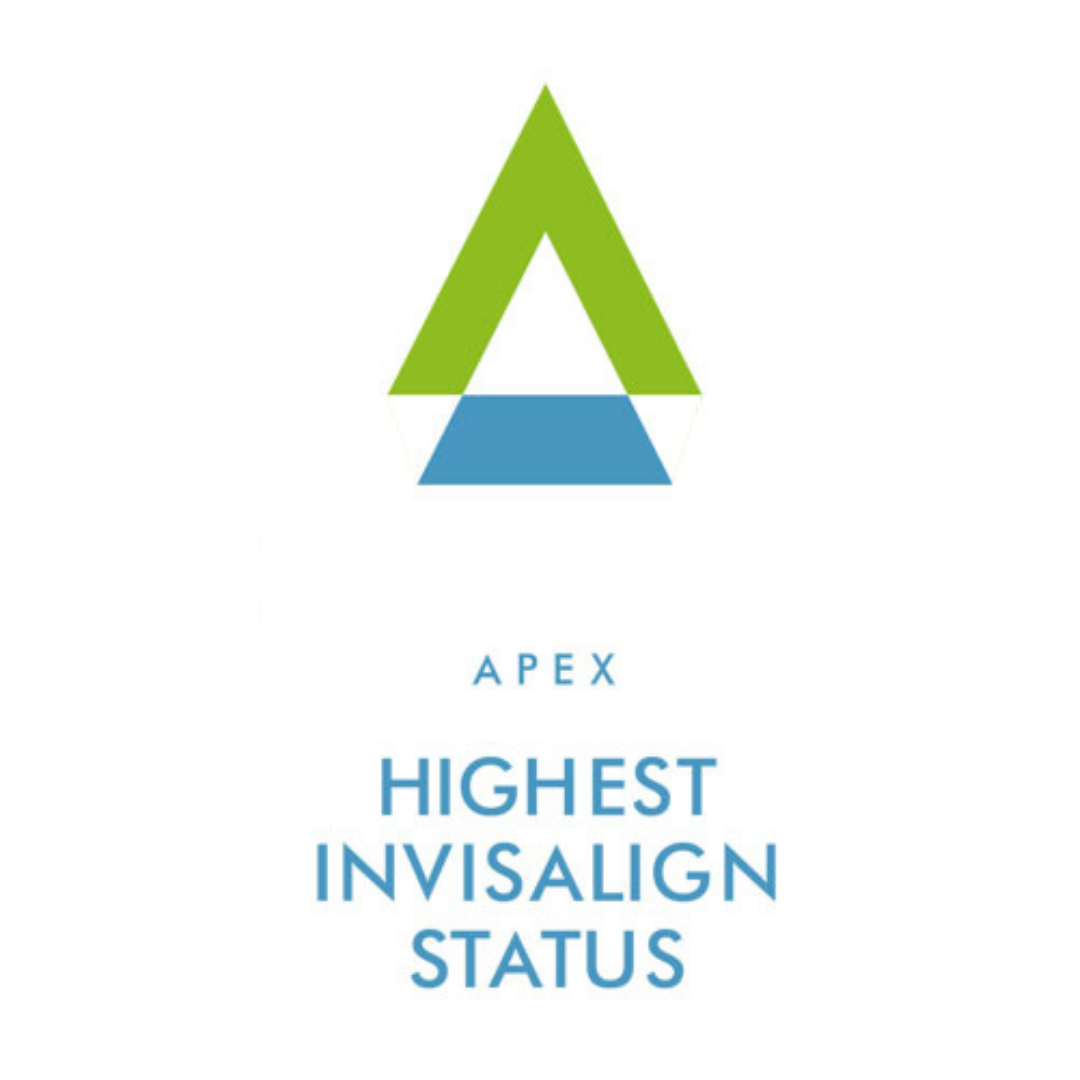 WE HAVE BEEN AWARDED INVISALIGN'S APEX STATUS
   We are in the top 1% of Invisalign specialists in Europe – why go anywhere else?
At Gransha Dental we are extremely proud to announce our principal dentist Dr Louise Mc Guigan is recognised as an Apex Invisalign Provider. One of the top performing Invisalign providers across all of Europe!
The creation of a new level in Invisalign's unique tier system, for their top performing dentists in Europe.
Having been providers for a number of years, we have surpassed the number of cases required to remain Apex providers – An Apex Provider is the top 1% of providers! – And so, have been selected to join the elite few who have been awarded this new status!
Gransha Dental Surgery is a family run dental practice based in Belfast. Established in 1992 by Mr. Peter Damian McGuigan, the practice has over 25 years of experience in dentistry.
At Gransha Dental we aim to help you smile by offering you efficient, long term dental solutions, from whitening treatments, mini smile makeovers and cosmetic work to total mouth rehabilitation cases, crowns, dentures and bridgework.
In addition to our Dental work, we also have expertise in anti wrinkle and dermal filler treatments and are always happy to consult with you to advise.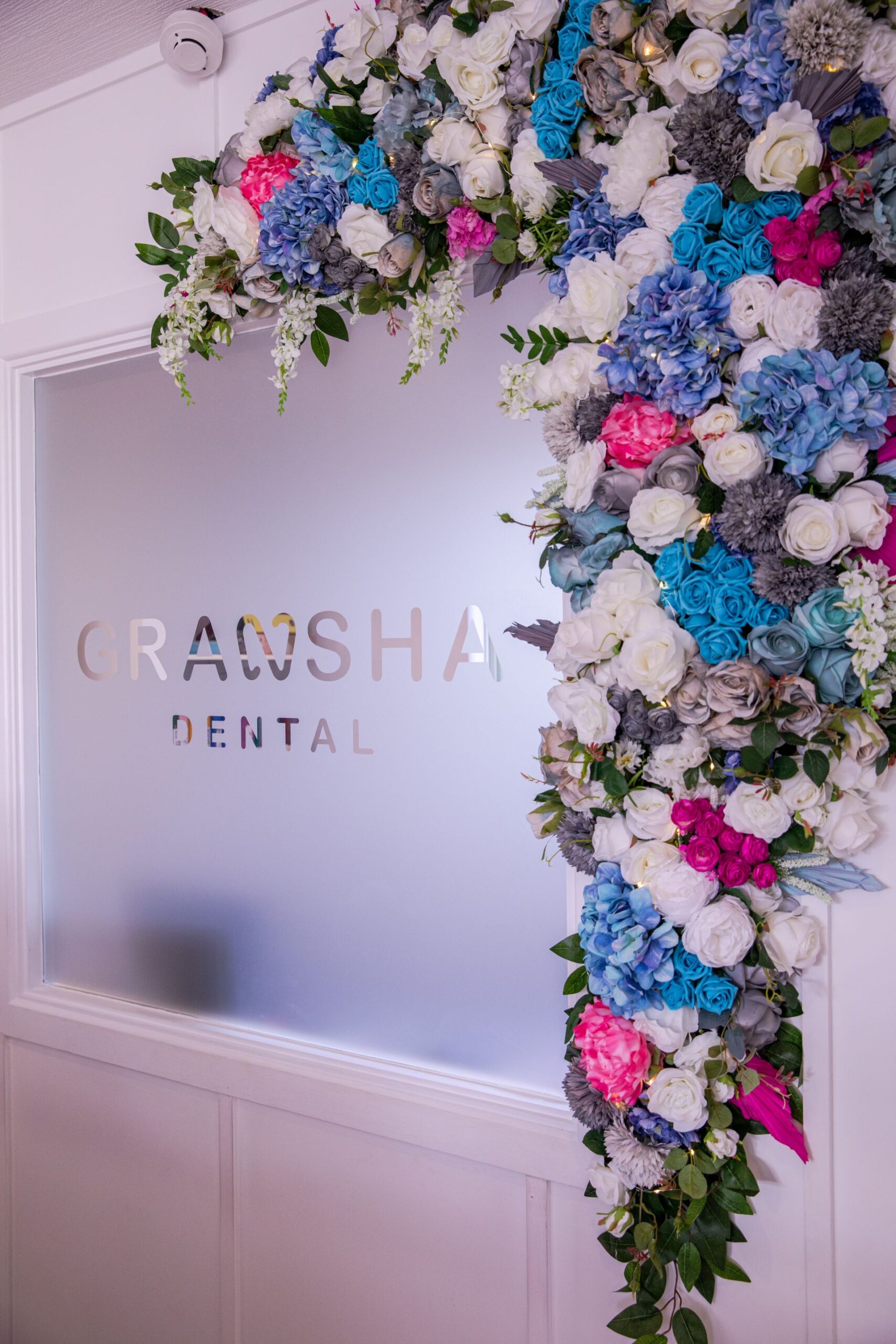 "My teeth were in a bad way and I had given up on the idea of a beautiful smile. Louise and her staff were friendly from day one, using the most up to date equipment and being extremely knowledgeable within the dentistry field. You really feel at ease. Louise completely transformed my smile, I am truly grateful. I feel like a new person and finally have the confidence to smile. I highly recommend Gransha, Louise and her team."
D.M. Skey
"Can't recommend Louise and her staff enough. I went to Gransha dental wanting white straight perfect teeth and that's what I got within 6 months using Invisalign, boutique whitening and composite bonding. I had my dream teeth! Every time I went up to collect my new retainers for the next 4 weeks Louise always checked up on my teeth making sure they were on the right path!! All the girls are friendly and welcoming. I would definitely recommend them for all your needs."
S.Irwin
"My family and I have been going to the McGuigan family for dental treatment for 40+ years. They have always provided expert, professional, friendly, and kind treatment.
I couldn't recommend this surgery highly enough. First class service from all the staff every time."
J.Goudy
We are now accepting bookings online