Beaming smiles.
The Best Teeth Whitening Belfast Has To Offer.
 Whether it is about removing stains on your teeth, removing stains, or giving  discoloured teeth a second lease of life, teeth whitening is a great way to overhaul your smile and start having people checking out your beaming smile, whatever your reasons – it is a great treatment choice.
At Gransha Dental, our team of dentists possesses the highest level of expertise in performing teeth whitening procedures for patients in Belfast.
It remains one of our most popular procedures with patients for a reason who want to improve or the appearance of their teeth.
Who can have Teeth Whitening?
Teeth Whitening is very popular with people to fix discolouration, budge tough stains or just generally brighten their smile. It is suitable most people, things like sensitivity, other dental issues will be discussed with you by our specialist cosmetic dentist  and you will be advised how to move forward.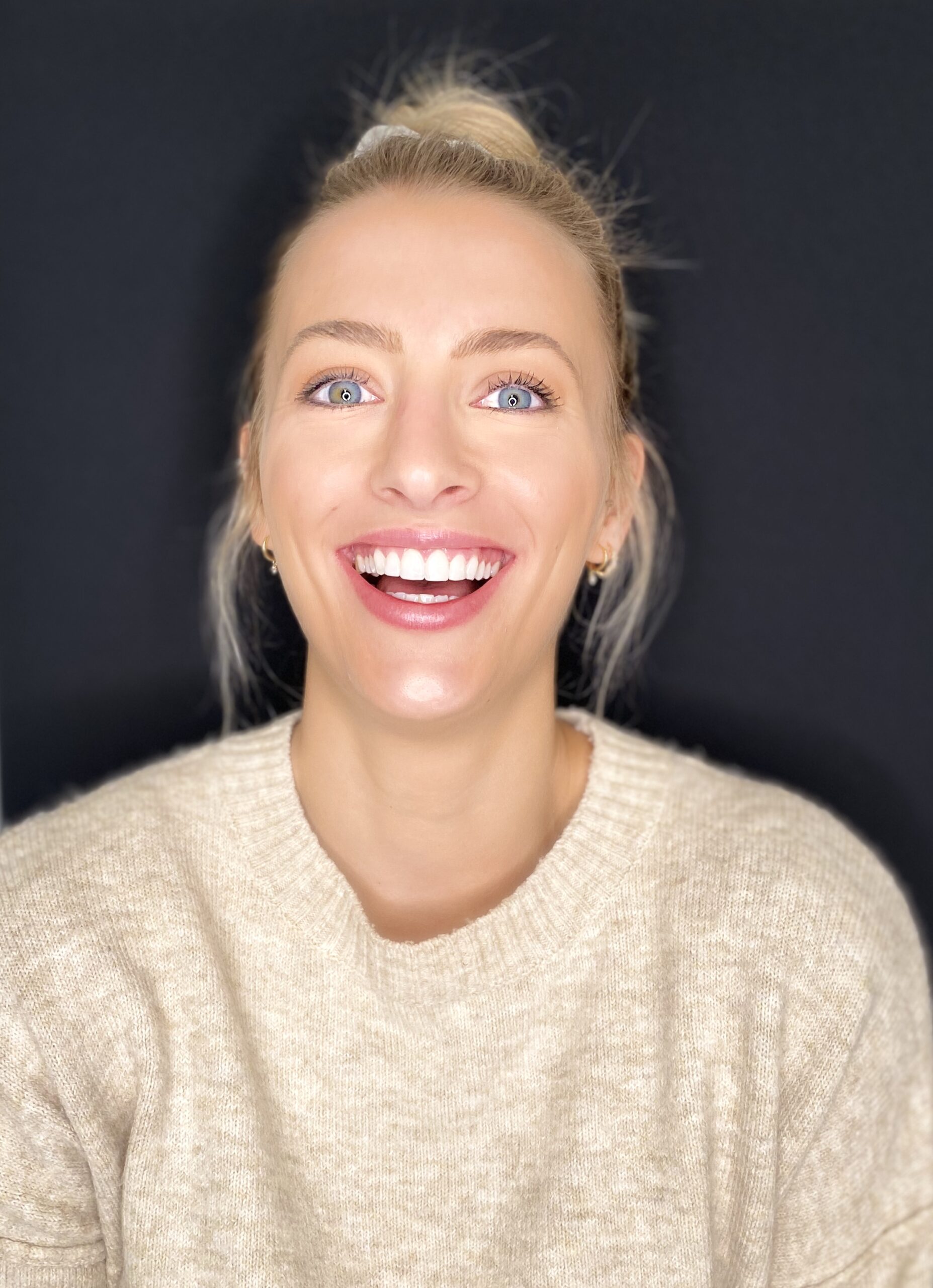 What is  Teeth Whitening?
Our teeth whitening in Belfast is carried out with aesthetically pleasing results in mind, it  is a non invasive cosmetic procedure, with the end result being a much brighter overall appearance to your smile.
Teeth Whitening is a cosmetic dental procedure that is non-invasive – and the process is pain-free. A teeth whitening treatment can very often be completed in one single appointment or take home trays over a period of time.
What does Teeth Whitening involve?
Before you start the teeth whitening process with our cosmetic dentists, you will attend a cosmetic consultation. During this initial consultation, the cosmetic dentist will discuss various treatment options that will address your needs. They will also talk about what you hope to achieve with your teeth.
They will provide all the available options to you, and create a bespoke treatment plan in the case that you wish to pair teeth whitening with any other cosmetic treatments, as well as discussing all relevant finance options should you wish to avail of this.
Teeth Whitening is a pain free process; there is no need for any drilling or anaesthetics or injections to carry out the procedure. 
Our dentists at Gransha are extremely experienced in teeth whitening and it is a personal favourite treatment of ours. Our patients leave smiling with confidence and that is what is so important to us!