Cosmetic Dentistry belfast
Creating the perfect smile, everytime.
Whether it is about repairing your cracked or chipped tooth, making subtle changes to the shape of your teeth, masking discoloured teeth, or a complete change in tooth appearance altogether, cosmetic dentistry is a great option for you.
At Gransha Dental, our team of dentists possesses the highest level of expertise in performing all cosmetic dentistry treatments for patients in Belfast.
It remains popular with patients for a reason who want to improve or completely change the appearance of their teeth.
Who can have Cosmetic Dentistry Treatments?
Composite or dental bonding, teeth whitening and composite veneers are just a few of the treatments that fall under the cosmetic dentistry category. It is primarily for patients who want a cosmetic procedure to change the shape and size of teeth that are otherwise healthy and relatively well aligned.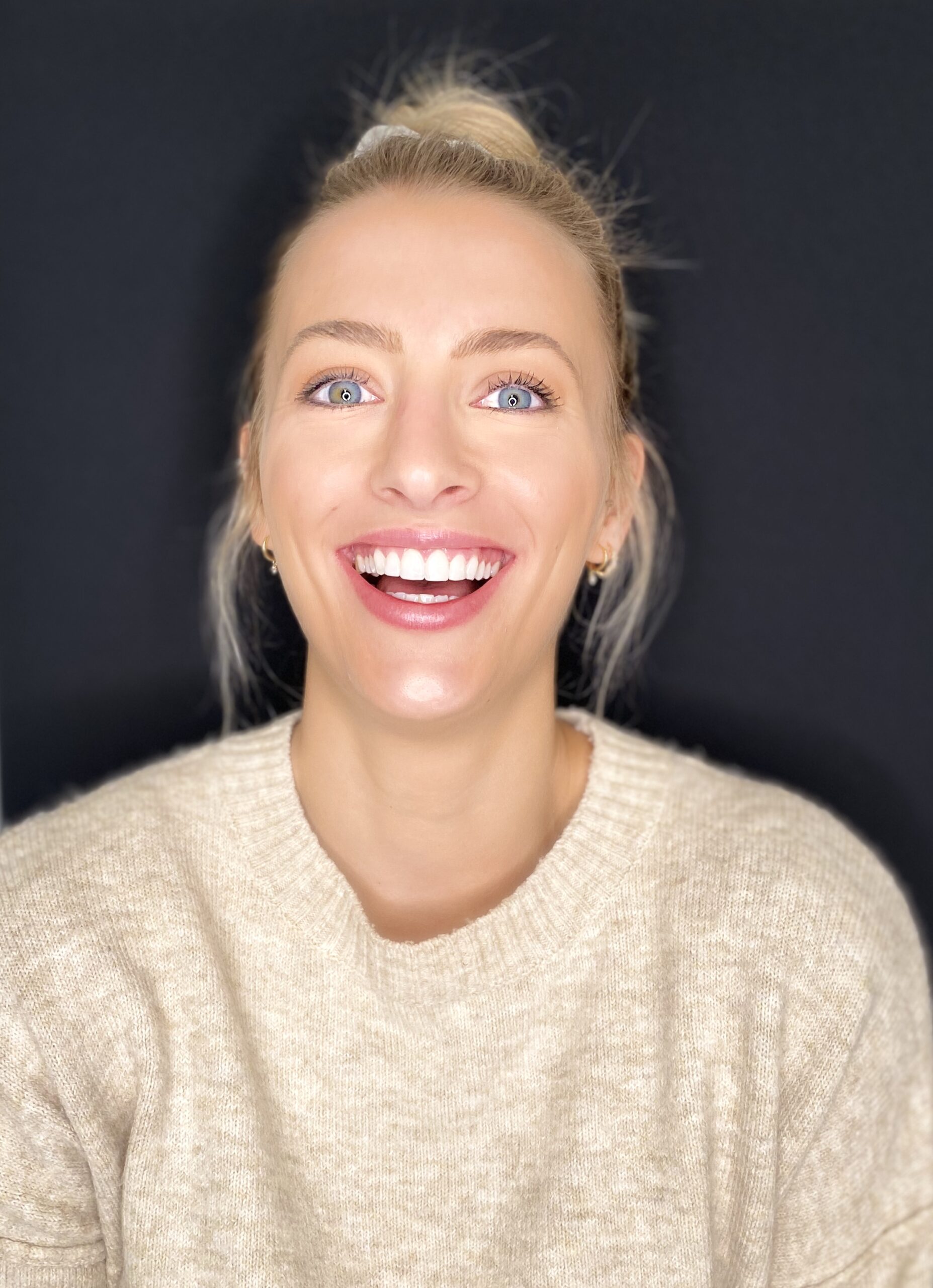 What is Composite Bonding?
Composite or Dental bonding and veneers and teeth whitening are considered cosmetic dentistry, we at Gransha are experts in these minimally invasive cosmetic procedures.
It is often a popular cosmetic option for closing gaps in the teeth, chipped teeth, and staining in teeth, as well as levelling tooth edges and giving a more "perfect" natural appearance.
Composite bonding is one of the few dental procedures that are non-invasive – that means it does not involve cutting down the teeth; and as a result, no drilling is required and the process is pain-free. A dental bonding treatment can very often be completed in one single appointment.
What does Cosmetic Dentistry involve?
Before you start your cosmetic dentistry journey, you will meet with our cosmetic dentists (virtual at the moment) for a cosmetic consultation. During this initial consultation, the cosmetic dentist will discuss various treatment options that will address your needs. They will also talk about what alterations can be made to your teeth and may carry out a mock up on your teeth to show what your teeth could look like after treatments.
They will provide all the available options to you, and create a bespoke treatment plan as well as discussing all relevant finance options should you wish to avail of this.
During the actual dental bonding appointment, the dentist will apply a composite resin to your teeth and hand sculpt the resin in the shape you desire. The resin will then be hardened and polished to give it a natural texture, leaving you with nicely shaped teeth and a beautiful smile.
Cosmetic Dentistry procedures are a pain free process; there is no need for any drilling or anaesthetics or injections to carry out the procedure. Given the procedure requires a high level of technique to shape your teeth to look as natural as possible, we advise that bonding be undertaken by a dentist that has significant experience in this area.
Our dentists at Gransha are extremely experienced in cosmetic dentistry and it is a personal favourite final result of ours. Our patients leave smiling with confidence and that is what is so important to us!